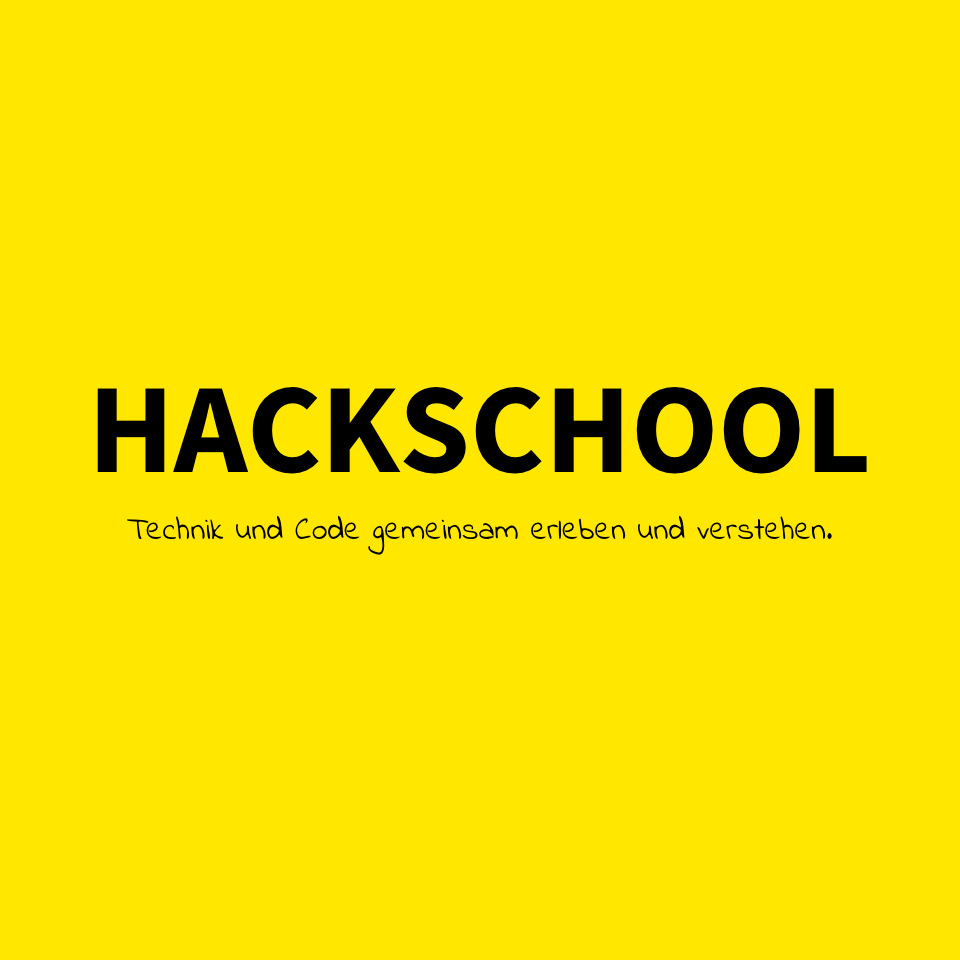 Hackschool
The Hackschool organizes free workshops where you can explore and learn to code with modern technologies, regardless of whether you have previous experience, or not.
Gründerbar
A collaborative event where coders, entrepreneurs, designers and business angels come together. A program of presentations and discussions which have sparked unique business alliances and investment opportunities.
Hackerstolz is a young association originating from the metropolitan area Rhine-Neckar. We organize hackathons, support the /digital'bright blond'|table soccer/g culture and promote the inclusion of more women in IT.
At Hackerstolz we believe that to affect change one must start from within, utilizing the knowledge, passion and skills of the entire community to branch out and create something better.  We are a diverse group from the Rhine Neckar Valley devoted to creative development through the collaboration of ideas from contributors just like you; spanning across all fields and disciplines.  So, come join us, see what we're about; together we can make a difference.